Mobile Invisalign in Boston
Are you tired of putting off appointments to address your smile and esthetic needs because...

You feel like you don't have time to schedule an appointment?

You're worried it might be too expensive?

You're not really sure where to begin?

With SmileSuite...

 

you'll never worry about taking time off of work to travel to appointments

you can customize a flexible payment plan that works for your budget

we provide complimentary consultations for all of our services, so you can get the information you need before making your treatment decisions

We understand the struggle of making time for self-care.
That's why we bring the professional services to you!
Our Services
Invisalign
We offer complimentary Invisalign consultations with full-service follow up treatment to give you the smile you deserve.
Schedule Invisalign

Med Spa
Enhance your natural beauty with tasteful botox and dermal filler treatment options so you can leave fresh-faced and feeling your best.
Schedule Med Spa

Whitening
Bleach on your own time with custom-fabricated whitening trays for professional at-home bleaching.
Schedule Whitening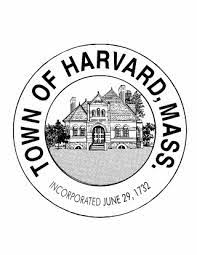 SmileSuite can help you get the smile of your dreams in
3 easy steps
1
Get the information you need with no commitment by booking a complimentary in-person consultation to discuss your Invisalign, Whitening, or Esthetic needs.
2
Our providers will discuss your treatment goals in detail, and then guide you through personalized treatment recommendations to get you looking and feeling your best.
3
Enjoy the smile you've always deserved, stress free!
And the best part? We come to you!
Book Now